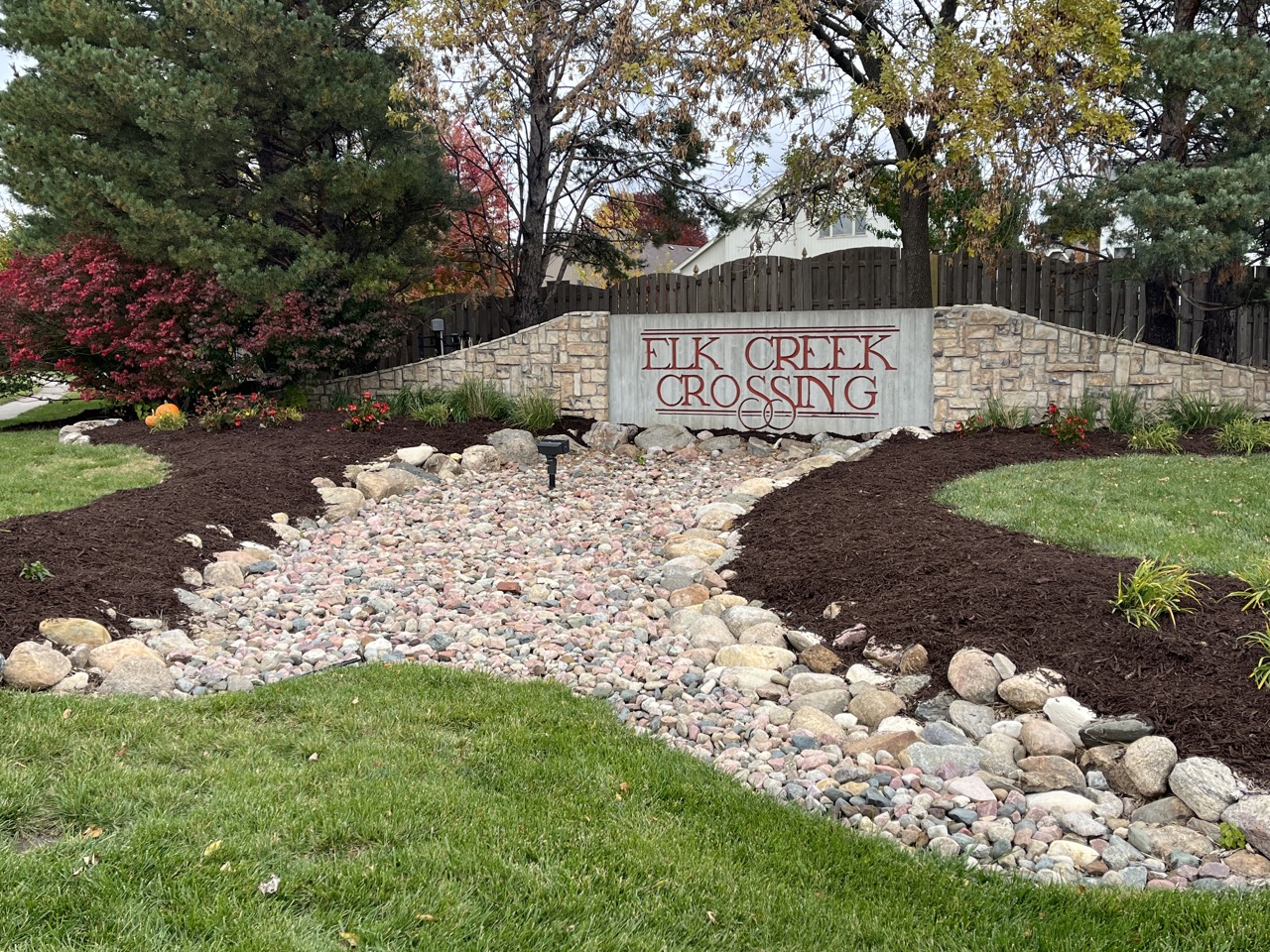 TerraGreen maintains 2 NAA Certified Arborists on staff, with over 10 years of experience in arboriculture and plant health care. Our arborists take great pride in planting, pruning, and caring for your trees throughout their lifespan. One of our Certified Arborists is ALWAYS on site during tree pruning and removal operations, to ensure that every tree receives the best care!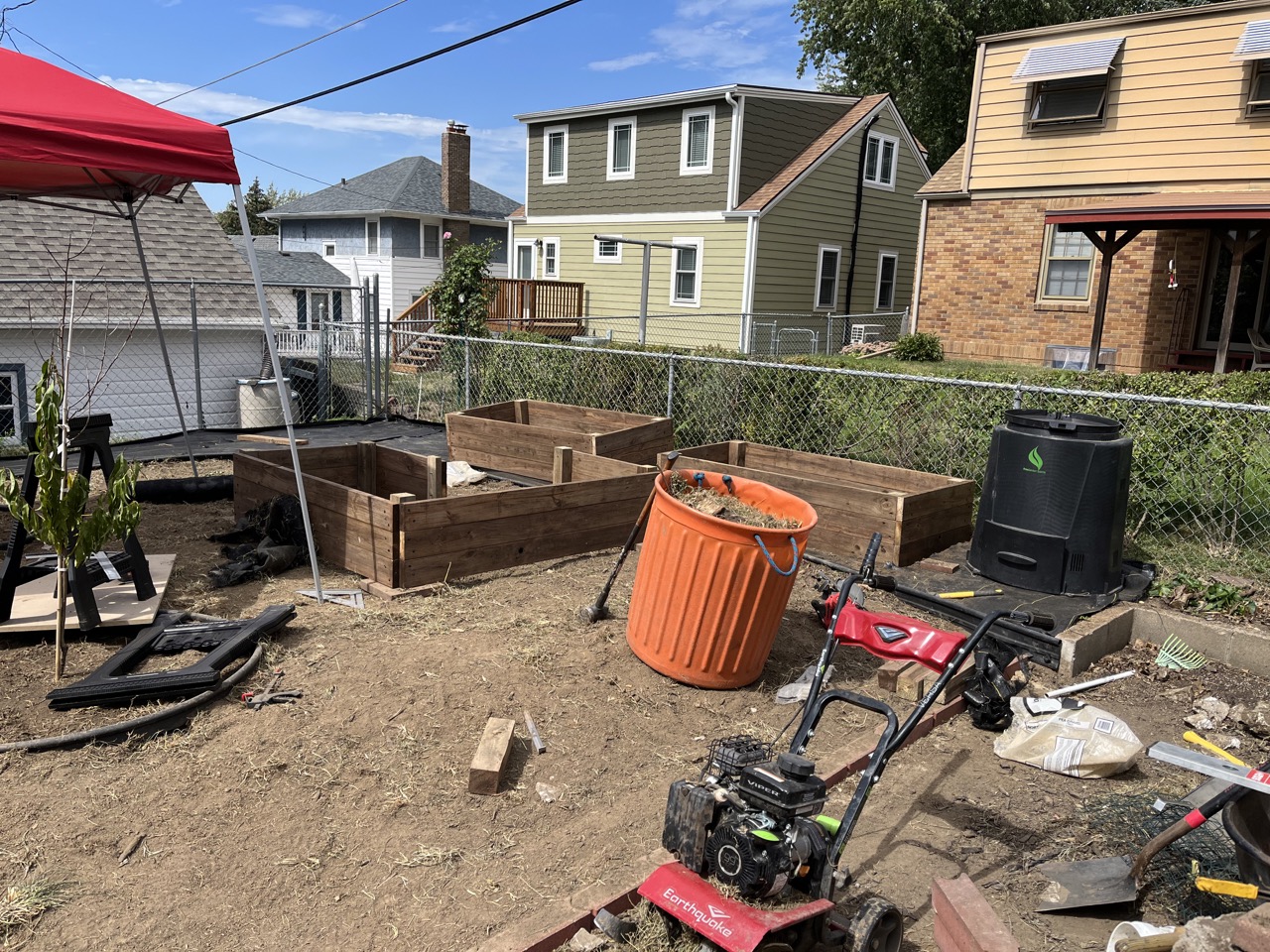 We Provide a variety of outdoor maintenance and clean up services. Individual services and annual outdoor maintainance plans are available.
Drainage and Water Management

Gutter Cleaning

Buried Downspouts

Power washing

Grading and dirt work
Yard clean up

Debris removal

All tree and yard debris, organic/compostables 

Soil, rocks, stone and landscaping materials

Lumber and building materials

Don't see a service you need? Ask If we can help!