Gardening & Food Sustainability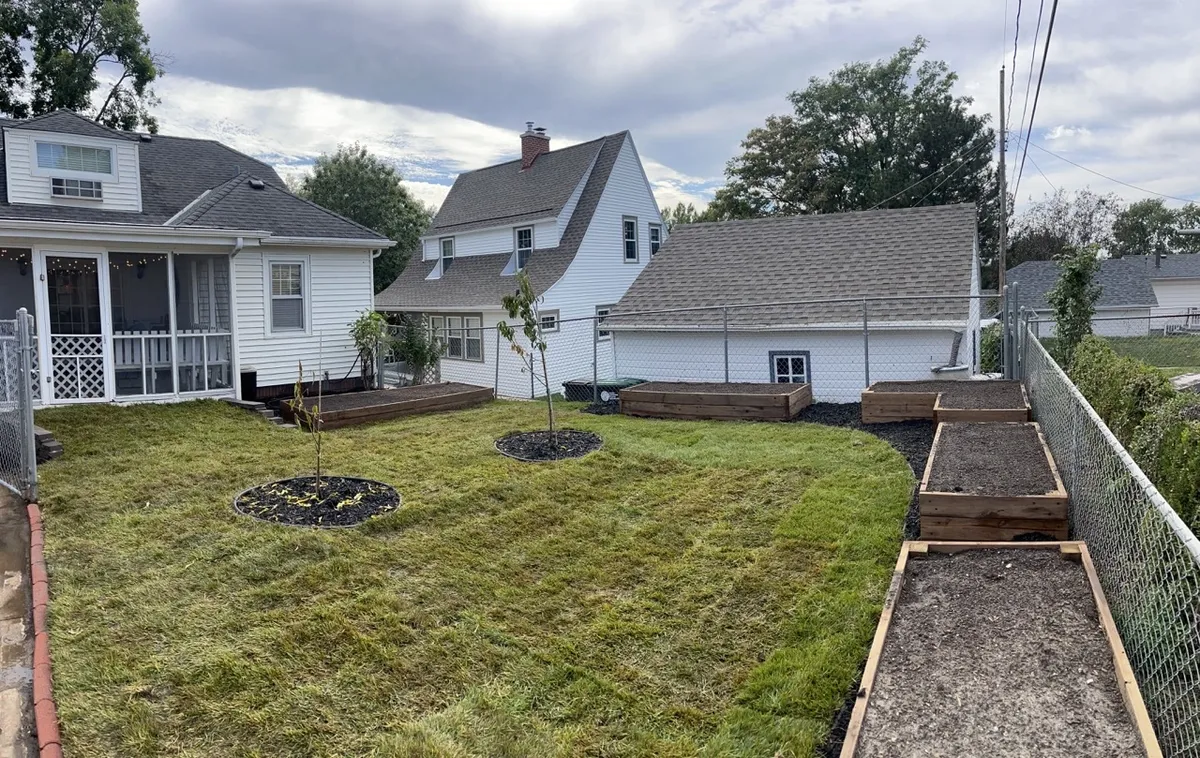 In a world where food cost and availability can be problematic, the owners of TerraGreen have become passionate about helping families and communities become more self-sustainable. Gardening can be easy and rewarding, with greater food variety tha.n can be accessed in grocery stores. We're here to provide the groundwork and guidance to those who wish to grow their own food!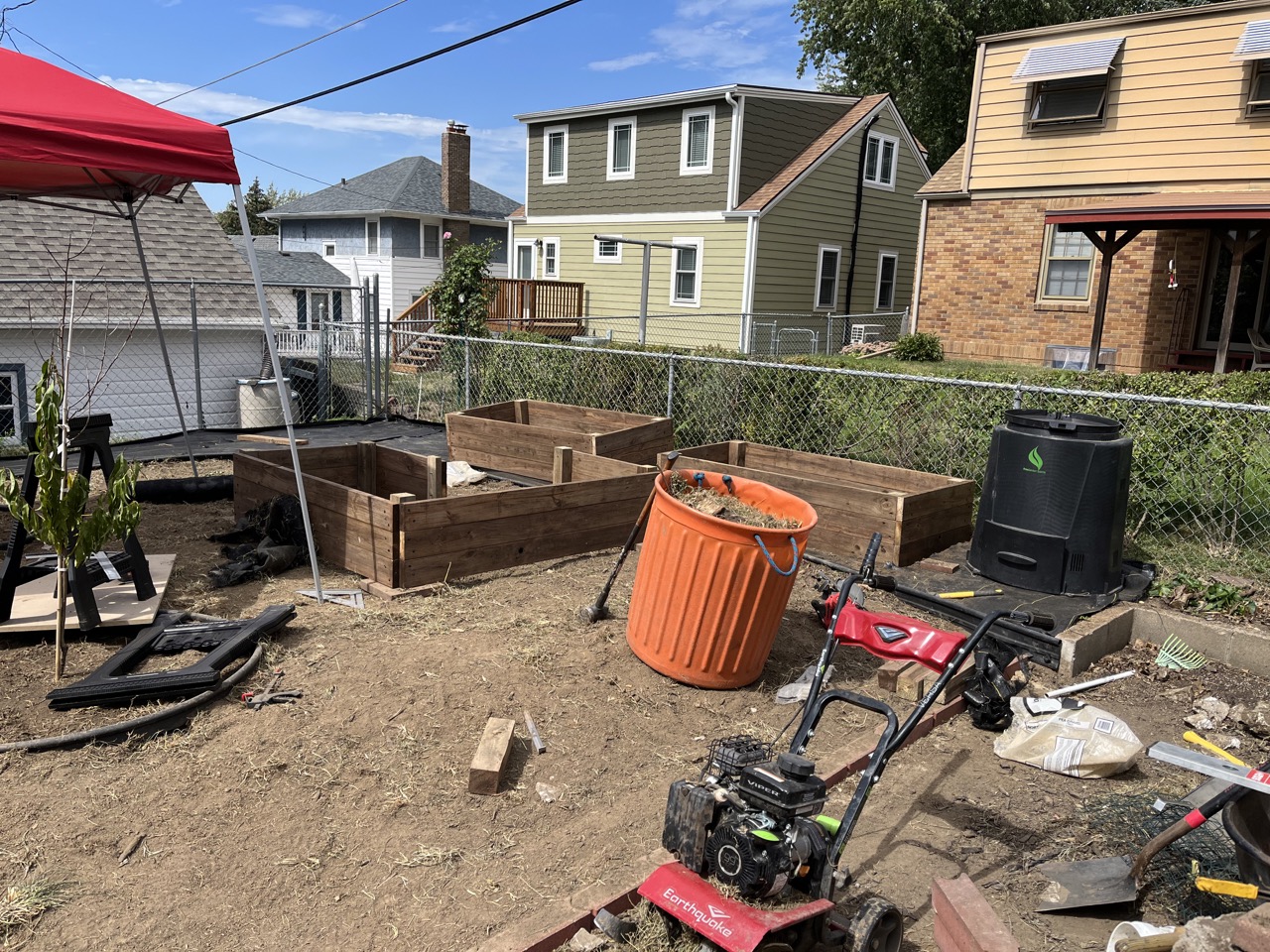 From establishment to annual maintenance, we've got all of your gardening needs covered. Our custom Backyard Food Garden services provide our clients with the framework to become successful food producers at home, and improve food security for our families and communities! With variety of services and products available for gardens of any size, TerraGreen is your partner in food sustainability.
Garden Design & Installation

Custom Raised Garden Beds

Garden Fencing

Drip Irrigation                                                                    

Garden Pest Management                                                

Tilling and Soil Building