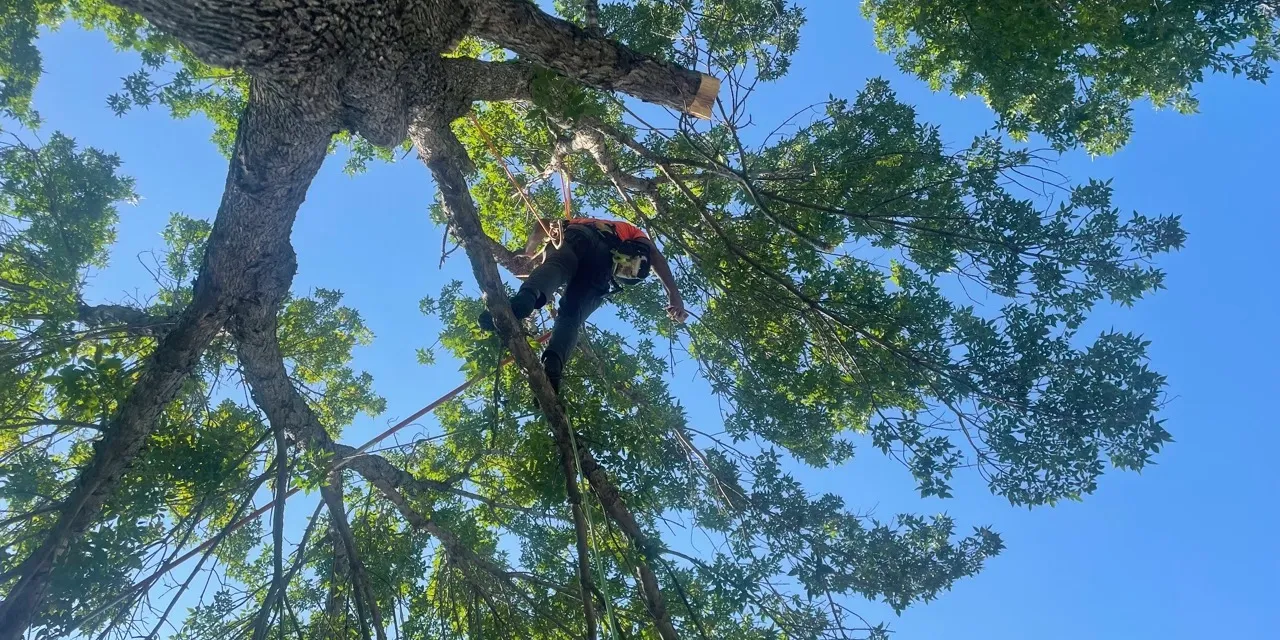 TerraGreen maintains 2 NAA Certified Arborists on staff, with over 10 years of experience in arboriculture and plant health care. Our arborists take great pride in planting, pruning, and caring for your trees throughout their lifespan. One of our Certified Arborists is ALWAYS on site during tree pruning and removal operations, to ensure that every tree receives the best care!
Planting & Establishment – Trees for the future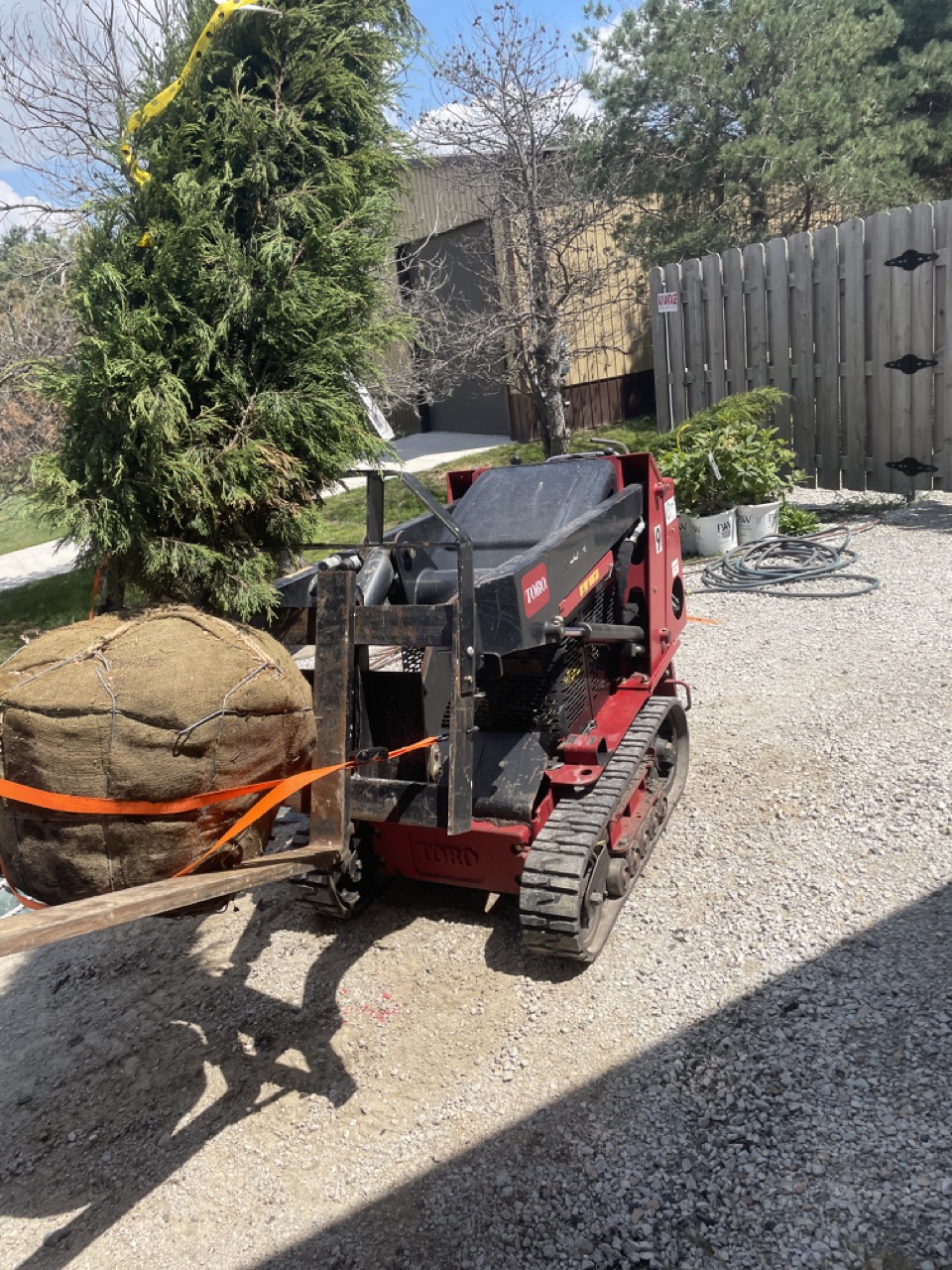 The Arborists at TerraGreen are specialists in planting and establishing new trees into the landscape. The most important time in the life of a new tree is when it's planted into its permanent home. Using appropriate planting and pruning techniques, and protection from the surrounding environment, juvenile trees will establish faster, and grow more successfully long term.


Site Selection and Soil Testing

Tree Selection and Planting

Establishment Pruning at the time of planting

Staking, Guying, and Trunk Protection

Mass planting and Wind Breaks

Free 1-year Tree Health Check-up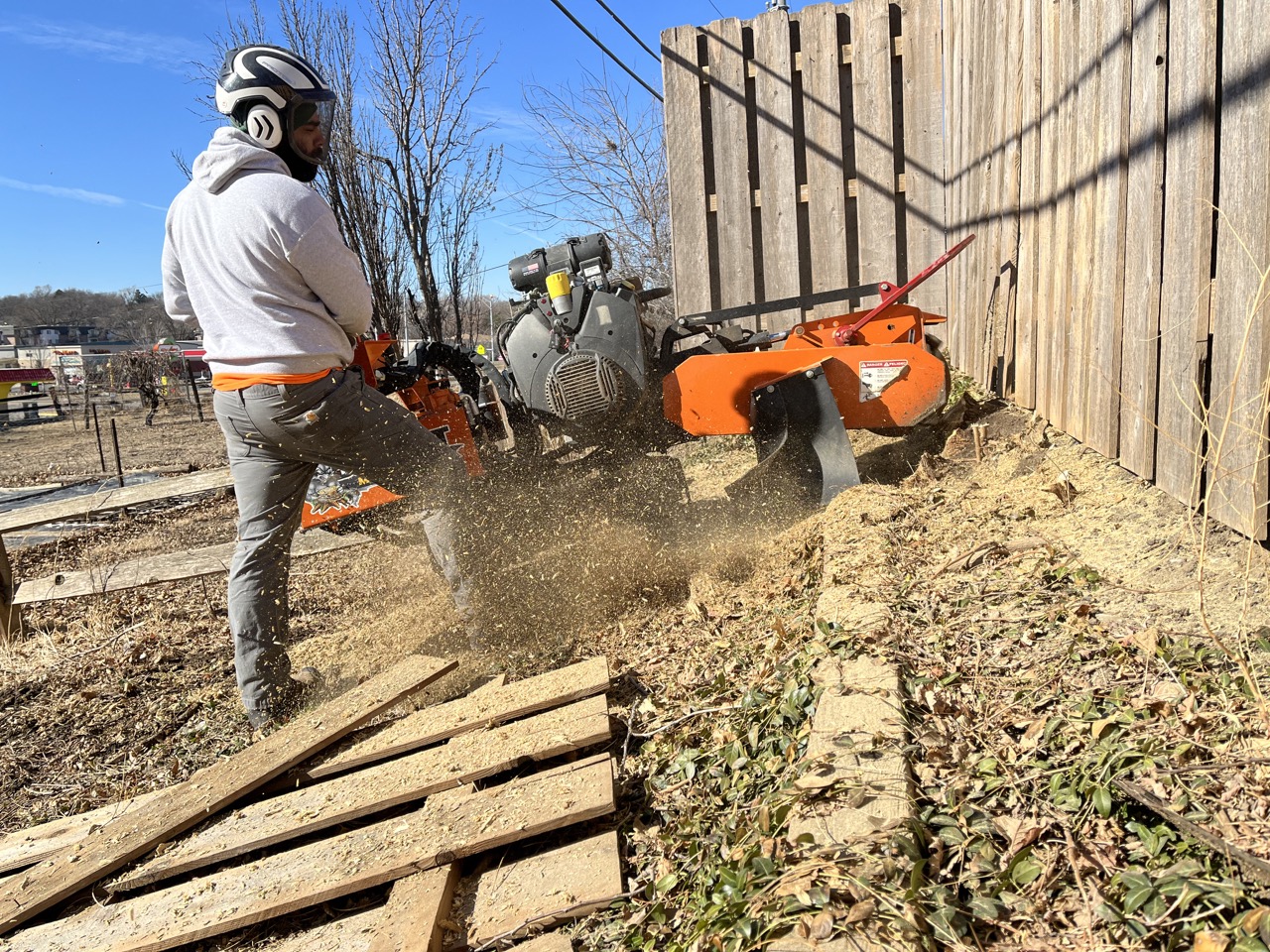 Pruning and Removal


Trees of all species and size require pruning by a certified arborist to maintain optimal health and structure. Routine pruning, every 2-3 years for most trees, helps maintain tree health, fight off pests and disease, and reduce the need for expensive, major pruning work later or premature removal of a tree.
Unfortunately, all trees will eventually reach the end of their lifespan, and need to come down. When tree removal is necessary, we have the experience and equipment to complete the job safely and efficiently.
Tree Pest Management


A variety of pests affect the trees and woody plants in our region, including insects, bacteria, viruses and more. Many of them can be managed or eliminated through an Integrated Pest Management plan. More details can be found here
Stump Grinding


Premium 

Removal of stump

Ground leveled and excess debris removed

Express

Stump Removal only

Debris left on site
*For the safety of our clients and crew, we always have utilities
marked prior to beginning work.
*Seed & Sod installation available upon request